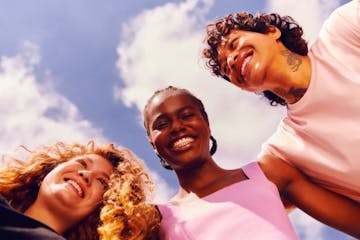 Our mission
At Nubank, our mission is to fight complexity to empower people. Our motivation is the impact we create in the lives of our customers.
Compliance is one of the pillars that makes this possible, protecting Nubank from conduct and regulatory risks, maintaining agility throughout the company so that teams can constantly innovate and Nubank can grow in a sustainable way.
On this page you will find some of the actions taken by the Compliance team to make this possible.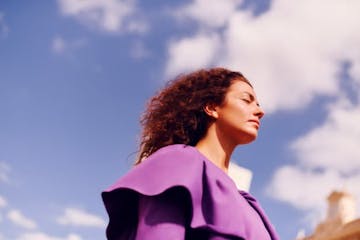 Code of Conduct
We are aware of the influence that Nubank has on society, and we want to be recognized not only for the positive impact we have on the lives of millions of people, but also for the way we got there: promoting and respecting the highest ethical standards, reflected in our Code of Conduct.
Access our Code of Conduct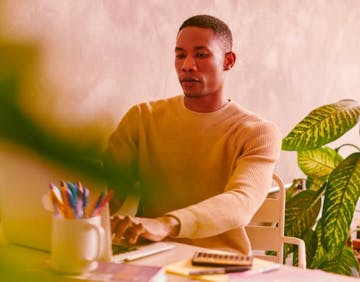 Code of Conduct for Suppliers
This Code clearly and simply defines the minimum requirements we expect from our suppliers.
We are committed to the highest ethical standards, diversity, care for the environment and transparent relationships.
Access our Supplier Code of Conduct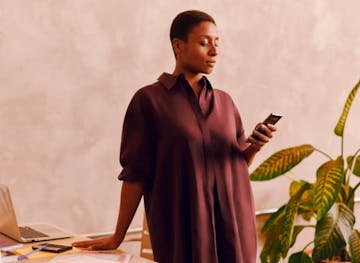 Compliance Policy
Our Compliance Policy defines guidelines related to compliance with laws and regulations applicable to Nubank, reinforcing our commitment to ethics and transparency in our mission.
Access our Compliance Policy Nubank's Whistleblowing Channel
Parker is Nubank's Whistleblowing Channel, hosted by a trusted partner, available to anyone – Nubanker or not – who wants to report a violation of our Code of Conduct or any law or regulation applicable to Nubank.
Access the website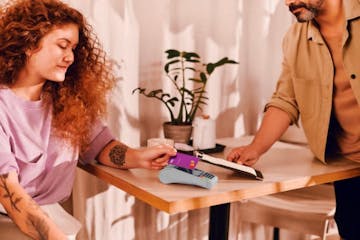 Global AML-CTF Program
Combating money laundering and terrorist financing, creating policies and procedures that allow the identification, analysis and communication of suspicious behavior to the authorities is a normative obligation and also a social commitment of Nubank. We do this through the Global Anti-Money Laundering and Counter Terrorist Financing Program and Proliferation of Weapons of Mass Destruction. that guides effective initiatives and ensures global regulatory compliance.
Access the Global Program