Credit Card
Modern, simple and free. Everything to keep control in your hands.
International Nubank Mastercard® Card
Convenience and security at more than 30 million establishments, in addition to the benefits offered by Mastercard.
So you can take on the world.
See why 9 out of 10 people want a Nubank card.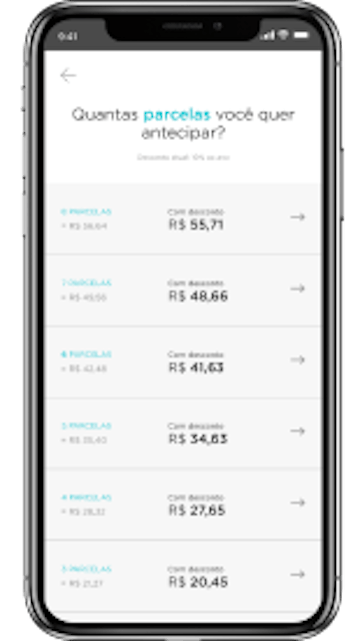 Yes, you can get discounts!
If you pay your installments early, you get a discount, right on the app. It's that simple.
What about your limit?
If you're the one in control of your expenses, why shouldn't you be able to cut back or ask for a greater limit?
Your time is worth a lot
That's why we give you the independence to do everything on the app, without assistance from anyone else.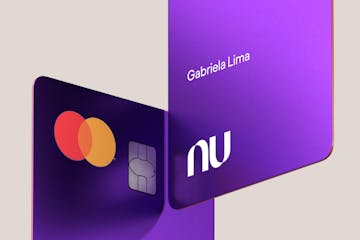 All that for free? Yes.
Bureaucracy costs money. We are efficient so you don't have to pay anything.
How is that possible?