Life insurance as you knew it: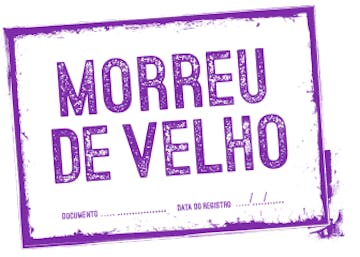 Aproveitar o melhor da vida é saber que você e quem você ama estão protegidos, independentemente de imprevistos. Com o Nubank Vida é assim: você escolhe o melhor plano para o seu perfil e, no caso de alguma ocorrência como acidentes pessoais ou morte, o dinheiro vai para sua conta ou a do beneficiário que você indicar, livre de impostos.
Saiba como contratar
Personalize seu seguro de vida com coberturas extras
Funeral assistance for family members

Hospitalization: Receive a daily fee of R$ 150, to use as you wish, if you have an accident and need to stay in the hospital

Disability: Receive up to 100% of the total amount of coverage in case of disability due to accident (partial or total)
Who should have life insurance
Having life insurance should be part of the planning for people that want to:
Ensure that your dependents receive some money in case of death
Protect your income in case of an accident that leads you to disability or hospitalization
Having individual or family funeral assistance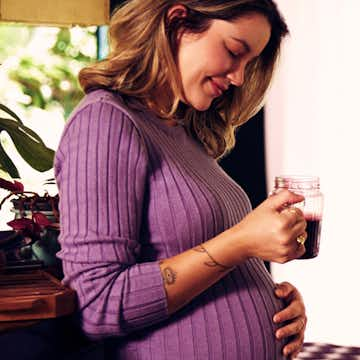 One less thing to worry about
Cabe no seu bolso
Por a partir de R$ 4,00 por mês você já pode garantir o cuidado de quem você ama. Sem tarifas escondidas e sem reajuste por idade durante 5 anos, somente reajuste de acordo com a inflação.
O apoio que você precisa
97% das coberturas são pagas em menos de 2 dias, direto na conta e livre de impostos. Um time preparado e 100% dedicado a realmente te dar suporte se você precisar. 24h por dia, 7 dias por semana.
Do seu jeito
Escolha as coberturas do Nubank Vida que fazem sentido pra você, ou seja, o valor total do seu seguro. Nada de coberturas extras que só encarecem o seu plano.
Defina os beneficiários
Inclua os beneficiários do seu seguro de vida e quanto cada um receberá em caso de algum imprevisto, diretamente pelo app do Nubank.
Simples, rápido e sem burocracia
Experimente como é bom fazer tudo sem burocracia. Simule o que quer contratar em segundos, personalize sua cobertura e acione o seguro pelo app do Nubank ou telefone.
Sem asteriscos
Você sabe o que está contratando e exatamente o que vai pagar por isso. Não fazemos exclusões relacionadas à idade, doenças, profissões ou outras características.
© 2021
Estipulante: Nu Produtos Ltda 38.409.198/0001-34
Rua Capote Valente, 39 - São Paulo, SP - 05409-000
Seguradora: Chubb Seguros Brasil S.A. CNJP 03.502.099/0001-18 | Código SUSEP: 0651-3
Av. Rebouças, 3970 - São Paulo, SP
Ouvidoria 0800 722 4813 - Atendimento das 8h as 18h (dias úteis) - E-mail: ouvidoria.nubank@chubb.com
Processo SUSEP: 15414.606209/2020-49
"As condições contratuais / regulamento deste produto protocolizadas pela sociedade / entidade junto à SUSEP poderão ser consultadas no endereço eletrônico www.susep.gov.br de acordo com o número de processo constante neste certificado de Seguro. O registro desse plano na SUSEP não implica, por parte da Autarquia, incentivo ou recomendação à sua comercialização."
Consulte as informações e regras completas do produto nos Termos e Condições.