Nubank Mobile Insurance
It's time for Nubank to simplify mobile insurance for those who have their daily lives in the palm of their hands. With full coverage for real. No asterisk, no stalling.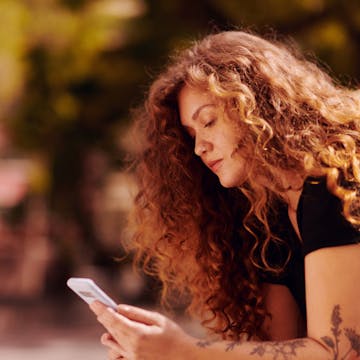 O Nubank Celular Seguro é pra você
Para quem quer aproveitar a vida sem preocupação, o Nubank Celular Seguro é a companhia perfeita.
Você escolhe as coberturas que fazem sentido para você no app do Nubank e, após 30 dias, seu celular já está protegido.
Saiba como contratar
Personalize seu seguro celular com a cobertura que faz sentido pra você:
Cobertura contra roubo e furto de celular
Cobertura para celular quebrado por dano acidental
Proteção completa, que inclui furto simples, qualificado, roubo e dano acidental
Insurance for those who have their daily lives in the palm of their hands.
Nubank Cell Phone Safe is a product that brings you peace of mind to use your cell phone whenever you want, wherever you want. Find relief in a stressful moment: if anything happens, just call the insurance and you can count on us.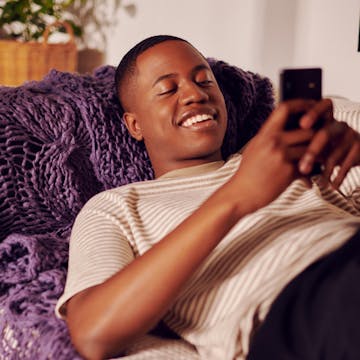 100% of Coverage. 0% of stress
Cobertura completa
A mais completa proteção do mercado de seguros, seja para furto ou roubo de celular, tela quebrada ou oxidada. E não importa onde aconteceu, a cobertura do seguro celular Nubank é internacional.
Assistência rápida
Acidentes que acabam com o celular quebrado acontecem. Quem nunca? Por isso, conte com nosso time de seguro para celular 24h por dia, todos os dias.
Cobramos só o inevitável
O melhor custo benefício com um preço fixo que cabe nas suas despesas mensais.
Sem asteriscos
Você sabe o que está contratando e exatamente o que vai pagar por isso, sem tarifas escondidas.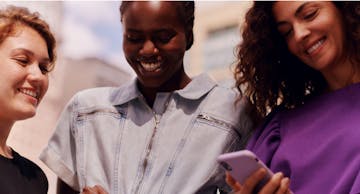 Waitlist
Gradually, we will release Nubank Cell Phone Safe to all Nubankers customers.
Do you need to call Nubank Cell Phone Safe?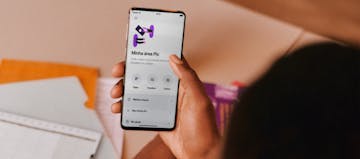 © 2021
Estipulante: Nu Produtos Ltda 38.409.198/0001-34
Rua Capote Valente, 39 - São Paulo, SP - 05409-000
Seguradora: Chubb Seguros Brasil S.A. CNJP 03.502.099/0001-18 | Código SUSEP: 0651-3
Av. Rebouças, 3970 - São Paulo, SP
Ouvidoria 0800 722 4813 - Atendimento das 8h as 18h (dias úteis) - E-mail: ouvidoria.nubank@chubb.com
Processo SUSEP: 15414.612004/2021-83
"As condições contratuais / regulamento deste produto protocolizadas pela sociedade / entidade junto à SUSEP poderão ser consultadas no endereço eletrônico www.susep.gov.br de acordo com o número de processo constante neste certificado de Seguro. O registro desse plano na SUSEP não implica, por parte da Autarquia, incentivo ou recomendação à sua comercialização."
Consulte as informações e regras completas do produto nos Termos e Condições.